Independent Churches in the United States and Canada
Below is a list of Independent churches in the United States and Canada. For more detailed result, please select the state that you're currently in or want to find churches for.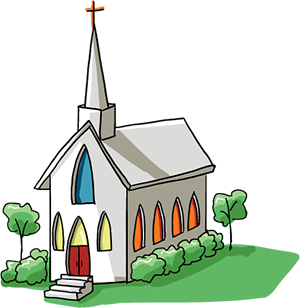 Bridgeway Christian Koinonia Church
Denomination: Independent
Pastor: Pastor Curtis Carr, Sr.
Phone: 512-586-8605
Address: 10811 Pecan Park Blvd Austin, (Cedar Park) TX 78750
Email: curtiscarrsr@yahoo.com
Website: http://www.bridgewaykoinonia.org/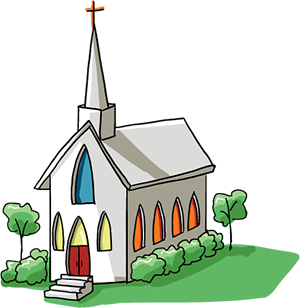 Kingdom Ministries of Madison Florida Inc.
Denomination: Independent
Pastor: Pastor Prophet Jesse D. Sanders
Phone: 850-228-1179
Address: 704 S. Parramore Ave. Madison FL 32344
Email: jsanders647@gmail.com
Website: http://www.kingdomministries.info/